Product Team as a Service
Do you have too big todo list for your inhouse team to keep up?
Need a team to back you up while growing your business or completely replace your backend team?
We will allocate a team for you that covers the different roles of a product team. Hire Lifeisgoodlabs team per hour.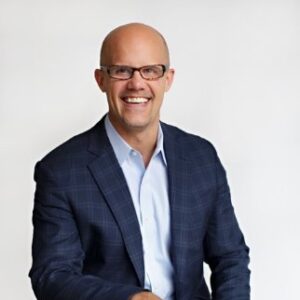 Eugene and his team are very effective developers and communicators. One of the best things about him is that he really thinks about your business when he is working on a project. He asks "why" and helps you build the best solution.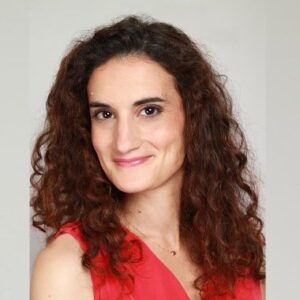 Lifeisgoodlabs delivers a very good service. Eugene is available to his clients, keeps them informed. Very honest on his know-how he delivers what he promises. He manages a team of skilled and bright developers. I do recommend working with Eugene and Lifeisgoodlabs.
Eugene and his team have helped me on various website development projects and site maintenance for the past 8 years. He's provided high quality and responsive solutions in every instance. He and his team keep up on the latest technological solutions and he has been excellent in recommending efficient, modern strategies to handle my design needs. I continue to rely on him whenever i need help with web application development help, as well as server operation and configuration
What we are good at
We have plenty of experience in building complete solutions for our customers,
but here are the main ones.